Bike-Trailer Combos, Kids Bikes, & More
E-Bike - Trailer Combo | Acoustic Bike - Trailer Combo | Bike-Child Carrier Combo | Kids Bikes | Tandem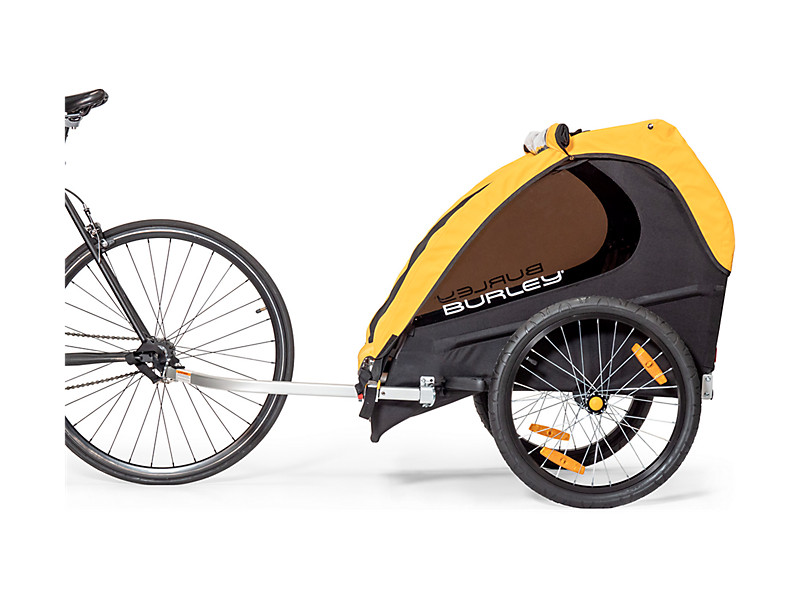 Book Bike-Trailer Combo + Kids Bikes
Family Bike Rentals for the Trail of the CDA's
Ride the Trail of the Coeur D Alenes with the whole family. The options are endless! Book an adult bike, trailer, and/or kids bike all in the same booking. Just click "Book Family Bikes" above. Looking for more options? See our Bike-Child Carrier combo and tandem options below. We even have a trailer for the family dog! So gas up the Subaru and head to beautiful Harrison, ID for the family adventure of a lifetime!
Bike + Trailer Combo
Book an electric bike or acoustic bike and pair it with one of our compatible trailers.
Bike + Carrier Combo
Book a child carrier and compatible acoustic bike in one booking.
Kids Bike Rentals
16," 20," and 24" Trek Precalibers and Cruisers for children 4-12 years old.
Tandem Bike Rental
Ride the Trail of the Coeur D Alene's with your best friend or the love of your life on the Electra Super Deluxe Tandem 7i.